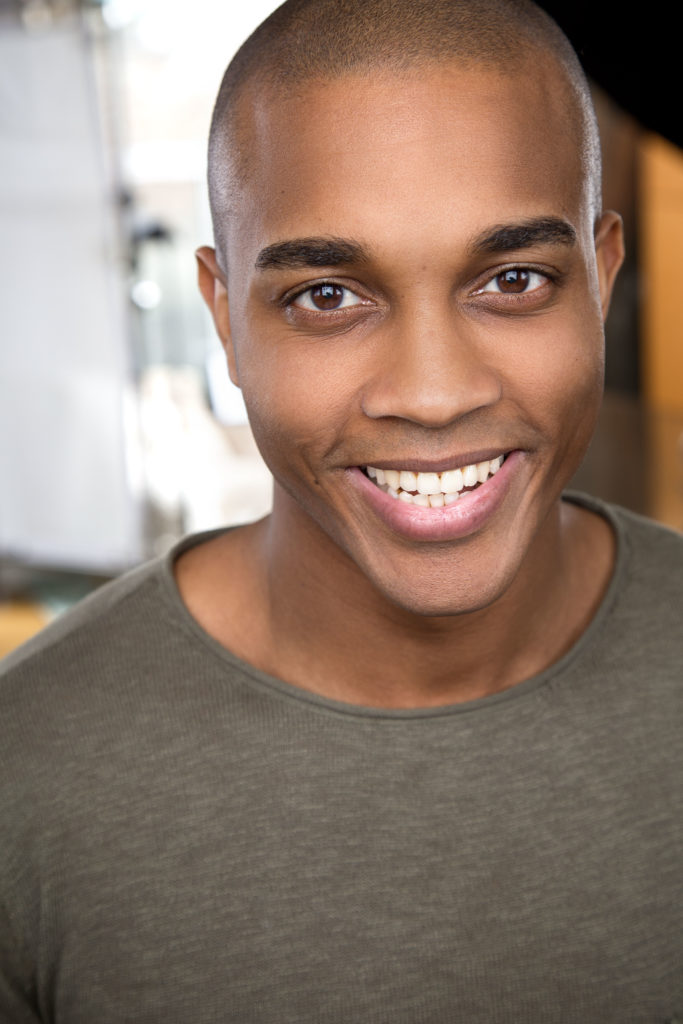 Benz Veal was born on November 30th at the Brigham and Women's hospital in Boston. Benz and his mother moved to Georgia at the age of three. He received his education in Georgia and Charlotte, NC.
Benz was an introverted child housing many talents such as artistry, athleticism, singing and free style dancing. In his preadolescence years, Benz acquired skills in carpentry, electrical, and light auto-mechanics while working for his father over the summers in Boston. Benz was inspired by his grandmother (an avid movie collector). When his grandmother returned home from work, they would watch Soap operas (All My Children, One Life To Live and General Hospital), Wheel of Fortune, and Jeopardy. The weekends is when Benz's Grandmother would let him watch movies from her massive movie collection, and he would find himself reenacting the characters in the movies.
In spring of 2006, Benz's school friend suggested taking a couple of modeling pictures for fun. Shortly after posting them online, the pictures caught an agent's interest which secured Benz his first professional editorial spread in New York. In 2010, Benz auditioned for a popular television show "Love Games". His season aired in 2011 which motivated him to pursue a full-time modeling and acting career.
After the last episode of "Love Games", Benz moved to Los Angeles and signed with two talent agencies. Benz has quickly become the new face in the industry. You can see him in numerous campaign ads, commercials, syndicated talk shows and movies, creating a household name for himself.